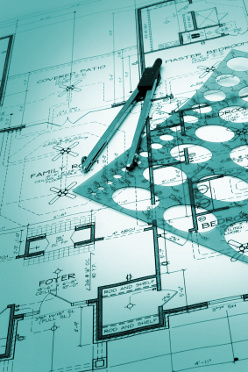 News Release
IWV
Cerro Coso Offering Class in Reading Technical Drawings
December 17, 2012
Cerro Coso Community College is offering a 3-Unit class in Reading Technical Drawings (DRFT C108) this spring with instructor Mike Dorrell. The class will meet on Mondays and Wednesdays from 5:10 to 6:35 p.m. in East Wing Room 210 beginning January 14 and ending May 11, 2013.
This course provides students with the opportunity to develop skills in reading and interpreting technical drawings used in an industrial environment. Principles of technical drawing are introduced along with standard symbols and abbreviations found in industrial drawings, schematics, and diagrams. Students will produce technical sketches without the use of instruments.
A registration fee of $138 will be charged for the course plus the cost of the book.
Cerro Coso Community College offers a broad range of classes to help you meet your educational goals. Classes may be taken for transfer credit, fulfillment of degree requirements, general education, or career advancement.
For more information on spring 2013 classes and registration visit Cerro Coso's web site at www.cerrocoso.edu. Spring classes begin January 14, 2013. Contact the Cerro Coso Counseling Department at (760) 384-6219 for more information.
FOR FURTHER INFORMATION, PLEASE CONTACT:
Natalie Dorrell, Public Information (760) 384-6260