News Release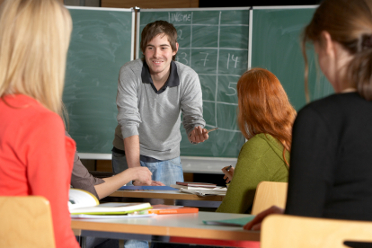 ALL
Cerro Coso Offering Spring Classes in Cal City
December 7, 2012
Cerro Coso Community College aims to prepare students for life-long success. Whatever your career goals a college education can help you achieve them. Registration at Cerro Coso is now under way for Spring 2013 classes which begin January 14.
The College is offering morning classes in Introductory and Freshman Composition at Cal City High School beginning January 7. These classes are open to all Cerro Coso students.
The college is also offering transfer level courses in Music Appreciation and Political Science. Both are evening classes and will also be held at Cal City High School.
The mission of Cerro Coso Community College is to help students meet their career and educational goals.
Interested individuals are encouraged to register early for best class selection. Class schedules are available on the Cerro Coso website at www.cerrocoso.edu. New students are advised to complete placement exams and see a counselor prior to registering for any classes.
Enroll in classes this spring and turn your educational dreams into an amazing reality at Cerro Coso Community College. For additional information on financial aid, placement exams, and academic advising services call the college at (661) 258-8644 or (760) 384-6219. Cerro Coso Community College—Your College, Your Future!
FOR FURTHER INFORMATION, PLEASE CONTACT:
Natalie Dorrell, Public Information (760) 384-6260