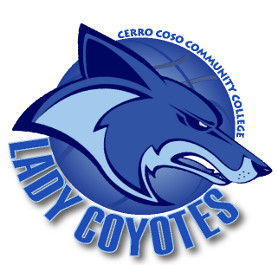 News Release
IWV
Lady Coyotes Basketball Midnight Madness
October 4, 2012
The Cerro Coso Lady Coyotes Women's Basketball Team will start the 2012-2013 Season with their 2nd Annual Midnight Madness on Friday, October 12, 2012. The event will be held in the gym of the Raymond A. McCue Athletic Complex.
The evening will begin with a meet and greet with the players at 10 p.m. Other activities will include a Half Court Shoot Out for a $100 prize, a Point Shootout/Horse Contest, introductions of players and coaches, and a Blue and White Scrimmage. There will be a drawing for prizes and free pizza while it lasts.
Midnight Madness is a time honored tradition to the unofficial start of the college basketball season. The public is invited to come out and support our Lady Coyotes as they kickoff the 2012-2013 season.
FOR FURTHER INFORMATION, PLEASE CONTACT:
Natalie Dorrell, Public Information (760) 384-6260