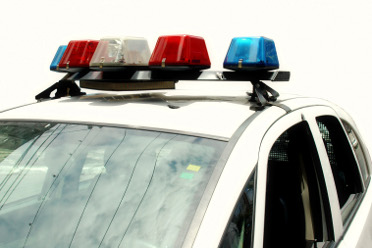 News Release
IWV
Mammoth Lakes Police Department is Recruiting Reserve Officers
June 26, 2012
The Mammoth Lakes Police Department (MLPD) is recruiting qualified individuals interested in serving their community as Reserve Police Officers. This recruitment effort coincides with a Level 3 Reserve Academy being presented by Cerro Coso Community College in the Fall.
The Basic Peace Officer Level 3 Academy will be offered through the Administration of Justice Program at the Bishop campus. The Academy will be held every Tuesday and Thursday evening from 6 pm until 10 pm starting on August 28 and finishing on November 15. Tuition for the Academy is $230.
Level 3 Reserve Officers may perform limited support functions while under the supervision of a regular Police Officer. This includes transporting arrestees without supervision.
You do not have to be affiliated with a Police Department to attend the Reserve Academy. However, the MLPD is accepting applications for Reserve Officer and, if selected in time, the MLPD will sponsor the tuition. The standards for being a Reserve Officer are the same as a regular Officer and the selection process includes medical and psychological exams and a thorough background investigation.
Anyone interested in applying for a position as a Reserve Police Officer with the MLPD should contact Sergeant Marc Moscowitz at (760) 934-2011 or by e-mail at mmoscowitz@mammothlakespd.org.
Anyone interested in obtaining more information about the Reserve Academy can contact the Cerro Coso Community College Interim Director of Public Safety Stephan Rogers at (760) 384-6304.
FOR FURTHER INFORMATION, PLEASE CONTACT:
Natalie Dorrell, Public Information (760) 384-6260