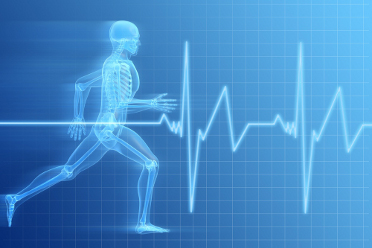 News Release
IWV
Cerro Coso Offers Human Anatomy in Bishop and Mammoth This Fall
June 25, 2012
Mammoth Lakes, California – This fall, Cerro Coso Community College will be offering Human Anatomy, a prerequisite for the Licensed Vocational Nursing program and for the new proposed Kinesiology Transfer Degree awaiting state approval, at both the Bishop and Mammoth campuses. Human Anatomy covers microscopic and gross anatomy of body systems, including skeletal, muscular, nervous, circulatory, lymphatic, respiratory, digestive, urinary, endocrine, reproductive and integumentary systems. It will be taught by full time Biology Instructor Dennis Jensen, a tremendous resource for the college and a favorite among students.
Dennis has played an integral part in the development and growth of the health science and biology programs here at the Eastern Sierra College Center. He has also worked with the California Department of Fish and Game to help preserve the endangered Sierra Nevada Bighorn Sheep. With his personable teaching techniques, along with his love for and familiarity with the Eastern Sierra, Human Anatomy is sure to be a fun and interesting building block of both the LVN and Kinesiology Transfer Degree programs.
Human Anatomy opened for registration this week, and is filling up quickly. Anyone interested should enroll immediately. The cost is $184, and the class runs from August 20th to December 8th. Students can register online at http://www.cerrocoso.edu/current/register.htm. For any additional questions, call Cerro Coso's Admissions and Records office at 760.934.2875.
FOR FURTHER INFORMATION, PLEASE CONTACT:
Natalie Dorrell, Public Information (760) 384-6260