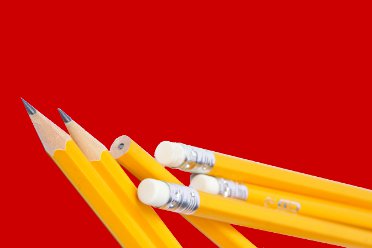 News Release
IWV
Cerro Coso Offering Class in Basic Creative Writing Using Artistic Expression
June 19, 2012
Ridgecrest, California – Cerro Coso Community College is offering a community education class this summer in Basic Creative Writing using Artistic expression.
The class will meet on Thursdays from 6 to 7 p.m. beginning July 5 and ending July 26, 2012 in Room 246.
Each class session will begin with an artistic activity used as a springboard for writing with proper focus and format. Participants will receive basic art experiences utilizing several mediums while creating form and free verse writings to strengthen thinking "outside the box."
For a fee of $25 instructor Machelle Maxwell will demonstrate how integrating art and writing helps synthesize creativity and engaged thinking utilizing collaborative structures to enhance both skills.
This class is open to the public. The minimum age to participate is 14.
For detailed information on this class - and for registration forms - visit the college on the web at www.cerrocoso.edu/communityed or contact Machelle Maxwell, Interim Community Education Manager at (760) 384-6106 or at Machelle.Maxwell@cerrocoso.edu.
FOR FURTHER INFORMATION, PLEASE CONTACT:
Natalie Dorrell, Public Information (760) 384-6260