News Release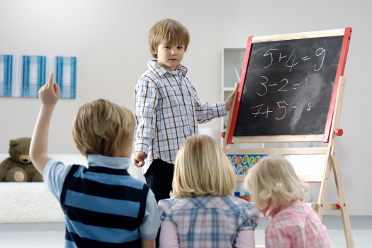 IWV
Cerro Coso has Openings in Summer Kinder Readiness Program
May 17, 2012
The Cerro Coso Community College Child Development Center State Preschool has opening in their Summer Kinder Readiness Program for children ages 3 to 5 years old.
Two sessions are being offered at the College Child Development Center this summer from 8:30 to 11:30 a.m. and 1 to 4 p.m.
The goal of the program is to offer early education for children focusing on readiness activities that will improve their ability to start school.
Children in the Summer Kinder Readiness Program will explore math activities, creative writing, language, tour of college life, expressive art, literature, gardening, socialization, and enjoy some outdoor fun.
For more information or to fill out a preliminary application please visit the website at http://www.cerrocoso.edu/campusservices/cdc/ or give us a call (760) 384-6362.
FOR FURTHER INFORMATION, PLEASE CONTACT:
Natalie Dorrell, Public Information (760) 384-6260