IWV
Cerro Coso Students to Host Earth Day Activities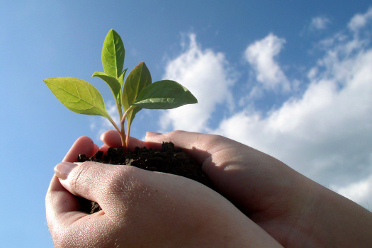 April 9, 2012
Ridgecrest, California – Earth Day is a great time to learn about our planet and how to take care of it. The Associated Students of Cerro Coso Community College will celebrate Earth Day 2012 with a number of activities that reminds us to appreciate nature and learn ways to protect the environment on Thursday, April 19, 2012, in the College Student Center and quad from 10 a.m. to 4 p.m.
The community is invited to participate in the event which will include a special showing of a documentary on Aldo Leopold, exhibits, demonstrations, food, and activities for all ages. One of the best ways to spread the word on environmental protection is to increase awareness and appreciation of the Earth's natural environment while having fun.
Celebrating the importance of our environment to a secure future, Cerro Coso clubs, the BLM student conservation group, and others will be on hand to demonstrate their commitment to environmental protection and sustainability.
FOR FURTHER INFORMATION, PLEASE CONTACT:
Natalie Dorrell, Public Information (760) 384-6260