IWV
Former Student Donates to College Fundraiser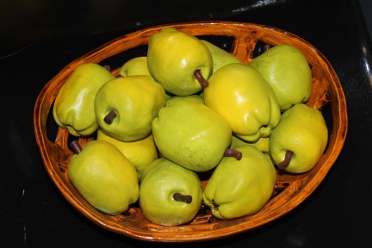 April 5, 2012
Local ceramic artist and Cerro Coso Community College graduate Betty Spindler has donated one of her pieces for auction at the CCCC Foundation's annual Denim and Diamonds Fundraiser to be held on Friday, April 20, 2012.
A 1986 graduate of Cerro Coso, her work appears in galleries throughout the United States and one of her pieces is on permanent display at the Smithsonian American Art Museum in Washington D.C.
An advocate for Cerro Coso, Spindler is joining other local artists in support of this year's Denim and Diamond's Fundraiser. CCCC Foundation President Cheryl Gates said she expects the works of these artists to be very popular with the attendees. "We have some incredibly talented artists in this valley, and I'm so excited that they are joining the many local businesses and individuals that donate auction items in support of Cerro Coso students and programs."
In addition to original art work, other auction items will include gift baskets, trips, restaurant packages, tools, collector items and more. Tickets for the event are $30 per person and are available at the Ridgecrest Chamber of Commerce, Red Rock Books, the China Lake Museum and at the College. The community is invited to attend this year's event which promises to be an evening of fun. The CCCC Foundation is dedicated to helping Cerro Coso students reach their educational goals through scholarships and awards and provides critical support to the college that will assist in building a stronger and richer community for the future.
FOR FURTHER INFORMATION, PLEASE CONTACT:
Natalie Dorrell, Public Information (760) 384-6260