IWV
ASCC Nominations Open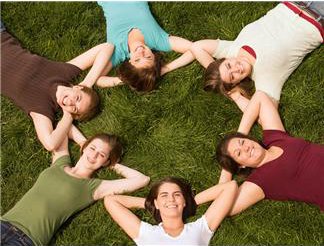 March 28, 2012
Attention Students! It's that time of year again and the ASCC, your student government, has opened nominations for new officers. If you are interested in being part of your student government please submit your name, position you are running for, GPA (must be a min 2.0), and a brief statement as to why you are running for the position. Elections dates are April 17-20, and voting will be held online via our InsideCC system. All students are eligible, and encouraged, to VOTE. Check out the following link http://www.cerrocoso.edu/campuslife/ascc/ to see what your student government does for you!
The following positions are open for the 2012-2013 academic year:
President
Vice President
Student Trustee
Treasurer
Secretary
Communications Officer
Region IX Representative
Senators (12 positions open)
Also, we are accepting nominations for Full Time and Adjunct Faculty of the Year. If you have a faculty member who has influenced, inspired or motivated you, thank them by nominating them for Faculty of the Year. Please send their name, and why you believe they deserve this award to Anna Sue Eldridge.
Nominations for any ASCC officer position and for the faculty of the year close April 6th.
FOR FURTHER INFORMATION, PLEASE CONTACT:
Natalie Dorrell, Public Information (760) 384-6260