IWV
Basic Project Management Class Offered Through Community Education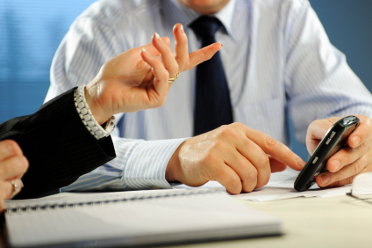 March 12, 2012
Ridgecrest, California – The Office of Community Education at Cerro Coso Community College is accepting registrations for its 6-hour Basic Project Management class. This class is open to the public.
"Basic Project Management: Planning & Managing" will be held on March 26, 28, and April 2, 4 from 6:00 p.m. to 7:30 p.m. Participants will learn the basics of project management, including estimating timeframes for completing projects, collecting the necessary resources, and managing risk during each project. The class will held in Room 202 on the Cerro Coso campus and the cost is $130 per person.
The instructors for this class are Keith Ray, Ph.D. and Joan Goppelt, Ph.D.—owners of ActTooConsulting, Inc.
This class does not award college credit.
Complete registration and course information is available on the web at www.cerrocoso.edu/communityed or contact Stephen Gexler, Community Education Manager at (760) 384-6106 or at Stephen.Gexler@cerrocoso.edu.
FOR FURTHER INFORMATION, PLEASE CONTACT:
Natalie Dorrell, Public Information (760) 384-6260