Cerro Coso to hold Parent Orientation at Burroughs High School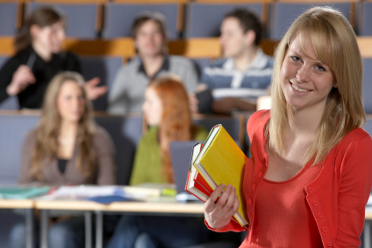 February 29, 2012
The Cerro Coso Community College Counseling Department will be hosting a "Parent Orientation" for high school seniors who are planning to attend Cerro Coso in Summer and/or Fall 2012.
This event will be held on Wednesday, March 14, 2012 in the Burroughs High School Library from 6:00 to 7:30 p.m.
The College would like to invite all high school seniors, and their parents, to attend this presentation on the College and an overview on the enrollment process, student service programs, financial aid, excellent vocational programs, transfer requirements and resources, and the opportunities and advantages available for high school students through Cerro Coso Community College.
Refreshments will be provided.
For additional information, contact the College Counseling Office at 760-384-6219.
FOR FURTHER INFORMATION, PLEASE CONTACT:
Natalie Dorrell, Public Information (760) 384-6260