IWV
Popular 6-Hour Digital Photography Class To Be Offered Again at Cerro Coso Community College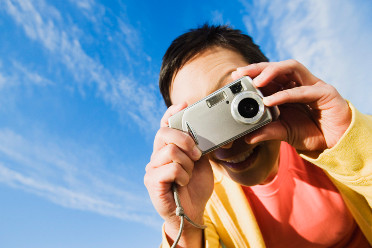 February 28, 2012
Ridgecrest, California – Cerro Coso Community College's Ridgecrest campus is accepting registrations for its "Digital Photography" class through the Office of Community Education. This class does not award college credit and is open to the public.
The dates for Digital Photography: Shoot, Store & Share are: March 6, 8, 13, & 15 (6:30 p.m. - 8:30 p.m.). The cost is $50 per person.
Learn how to shoot better photos with your digital camera (including a DSLR camera) and share them with your family and friends. The minimum age for this class is 12. All classes will be held on the Cerro Coso Community College campus in Room 246. This class will be taught by Ridgecrest resident, Ray Hocker.
Complete registration and course information is available on the web at www.cerrocoso.edu/communityed or contact Stephen Gexler, Community Education Manager at (760) 384-6106 or at Stephen.Gexler@cerrocoso.edu.
FOR FURTHER INFORMATION, PLEASE CONTACT:
Natalie Dorrell, Public Information (760) 384-6260